Mission Statement
Democratize AI and level the playing field by bringing the benefits of AI to organizations of all size and markets
Get In Touch
Management team
Founder & Chief Executive Officer
Priyansha Bagaria
Priyansha has worked on a global scale in the varied fields of data science, computer science, and business administration. Her expertise has a unique amalgamation of core tech knowledge of deep learning and management of complex cloud migration platforms.
Hailing from a small city in India, Priyansha is passionate about women empowerment and constantly works towards providing more work opportunities to women from disadvantaged backgrounds
Chief Product Officer
Kevin Hannegan
Kevin is a product and engineering leader focused on building user-friendly and scalable SaaS and enterprise applications. Kevin has spent his 15 year career solving engineering and analytics problems for organizations. Whether designing and building applications as an engineer or improving organizational efficiency and communication as a consultant, Kevin just got things done.
Kevin has diverse experiences running businesses, engineering solutions, developing software, evaluating markets, and analyzing big data that he combines to help his customers solve their toughest business challenges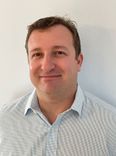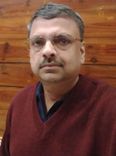 VP Engineering & Chief Data Scientist
Anirban Konar
Veteran of the high-tech software industry with 25+ years of experience in system design and development starting with IBM Mainframe platform in 1994. Anirban pioneered development of AI/ML solutions for Cognizant's leading clients in Pharmaceutical, Retail and Manufacturing industries​.
Anirban has several publications in top global data science conferences and holds a Master's degree from IIT Madras
Core Team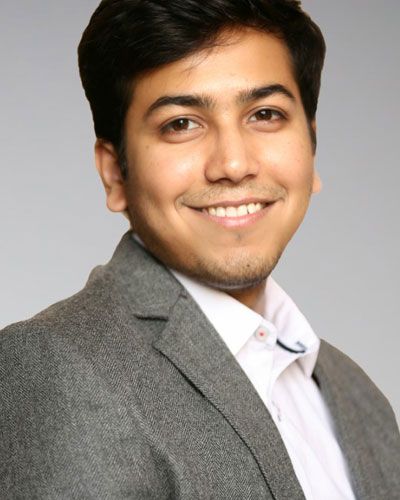 Sunny Bhore
Senior Business Development Manager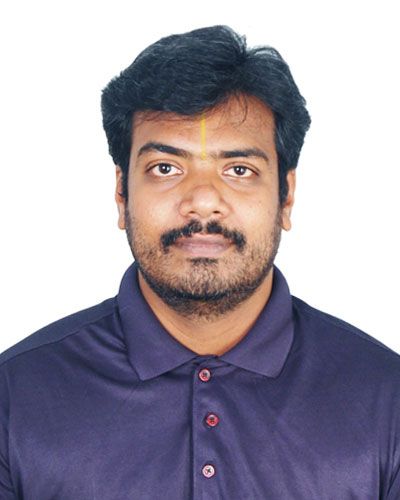 Bharath Sudarshanam
Principal Software Engineer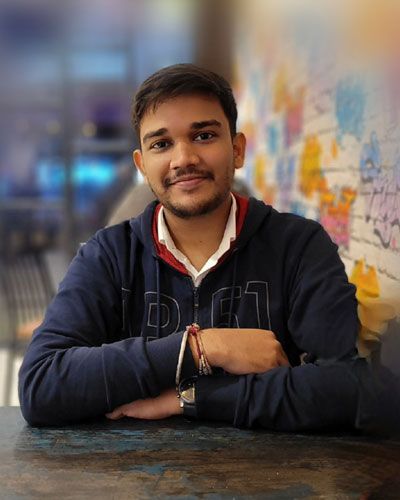 Pranav Teli
Senior Data Science Engineer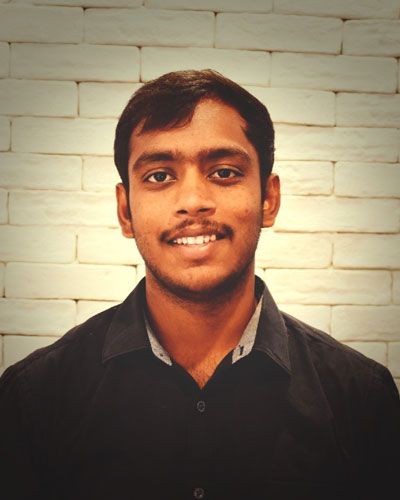 Mahendra Pamidi
Data Science Engineer II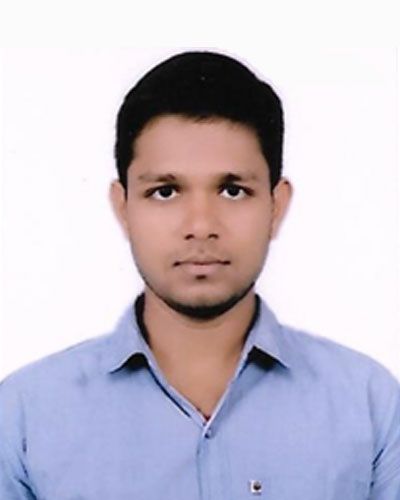 Vivek Kumar
Software Engineer II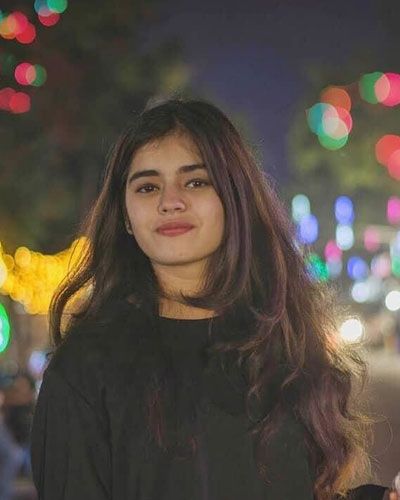 Nandini Rai
Senior Software Engineer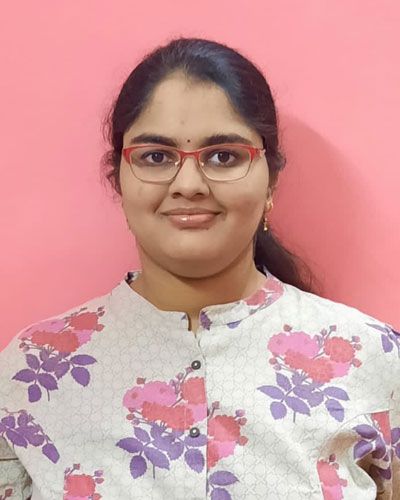 Chandhini Subramanian
Human Resources Associate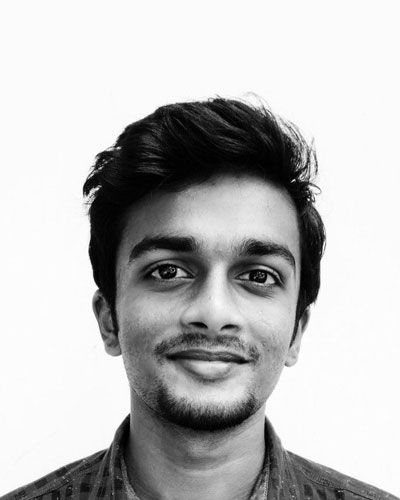 Advisors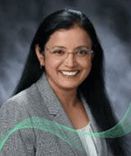 Aravinda Gollapudi​
Senior Executive at Sage Group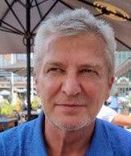 David Bishop
EX SVP R&D for Hitachi Solutions, North America and Senior Software Director, Microsoft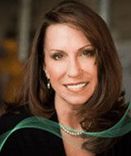 Sharan Hildebrand
VP of Strategic Alliances for Hitachi Solutions, North America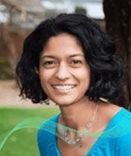 Deepa Seshan
Founder of Kindle Consulting LLC.
Empowering Women
The Loopr Labeling Service was inspired by Prerna, a 21-year-old woman from a small town in India with limited social and economic opportunities.
Prerna was part of the first team we trained to annotate the data set of our retail enterprise.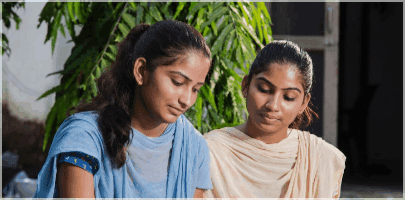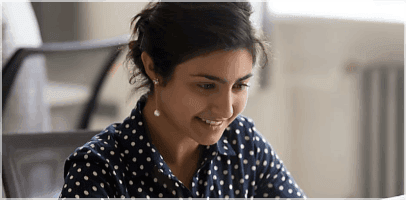 The annotation work she did ultimately unblocked our client's search relevancy AI pipeline and enabled a modern search experience on their e-commerce sites which doubled their online revenue from last year.
She is now adept at using computers and has recognized the opportunities computer science can provide. She is mentoring her younger sister to pursue a computer science degree.
newsroom
We are excited to share that Priyansha Bagaria, our CEO, will be presenting Loopr at Keiretsu Forum's Investor Capital Expo 2022 on August 11, 2022 at Microsoft, Redmond, WA. Join us to learn how Loopr helps manufacturing companies adopt prebuilt AI solutions within days. Register today! #InvestorCapitalExpo2022
visit newsroom